Care­free drin­king straight from the bottle — without any
unwanted 'visi­tors' in your drink

No more mixing up of the beverage bottles at the garden party — thanks to the many diffe­rent colors and prints available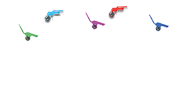 BILLY the Clip® simply fits onto every regular beverage bottle: made for glass, PET, with or without thread — always ready to use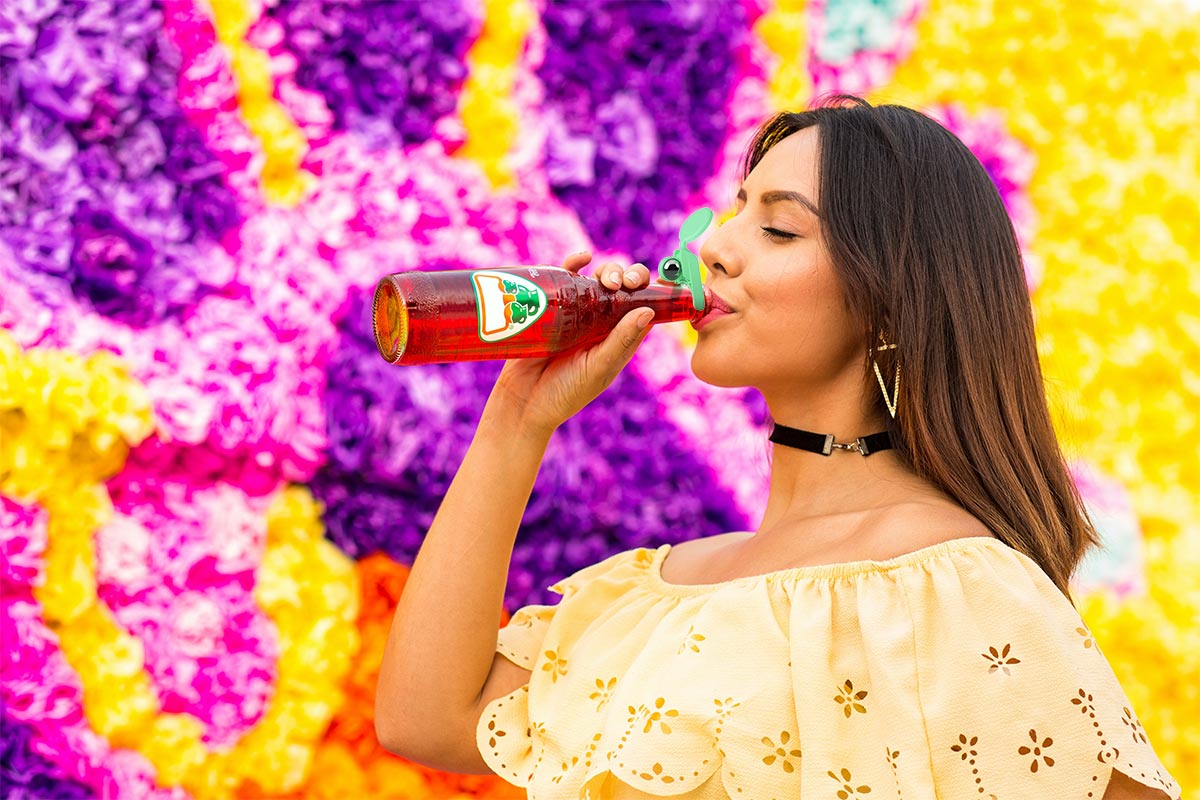 finally being able to enjoy the warm season: worry-free, thanks to the prac­tical protec­tion provided by BILLY the Clip®.
For use in the garden – on your terrace and balcony.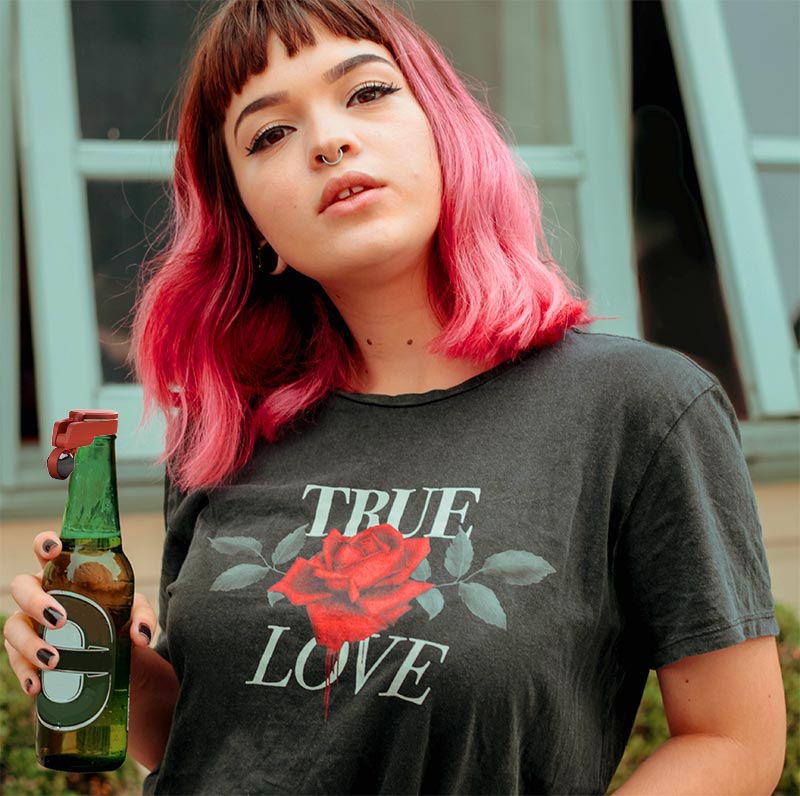 The plea­sure of invi­ting loved ones to spend a wonderful timetogether.
For barbe­cues — drinks on the terrace — enter­tai­ning on the balcony.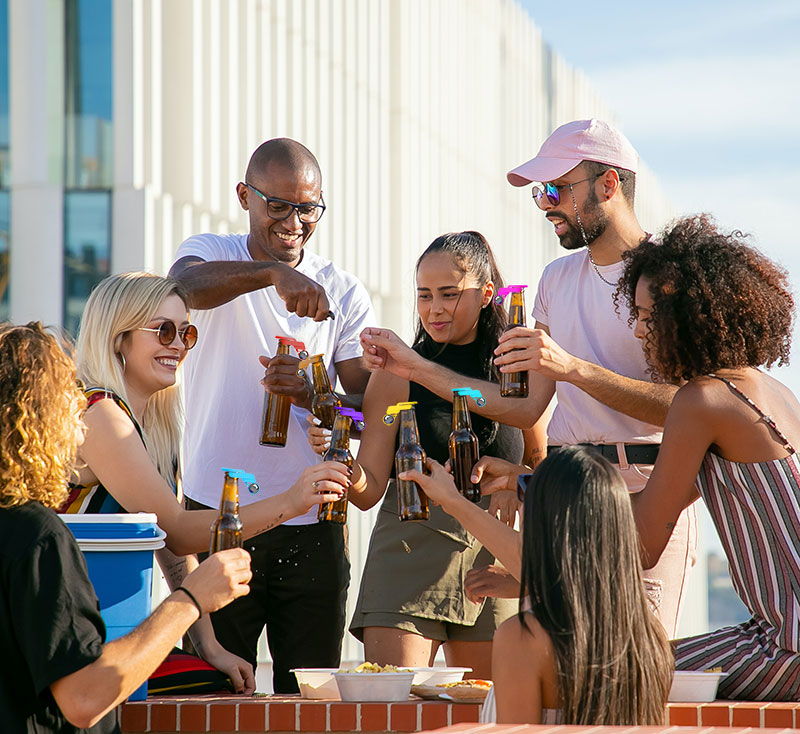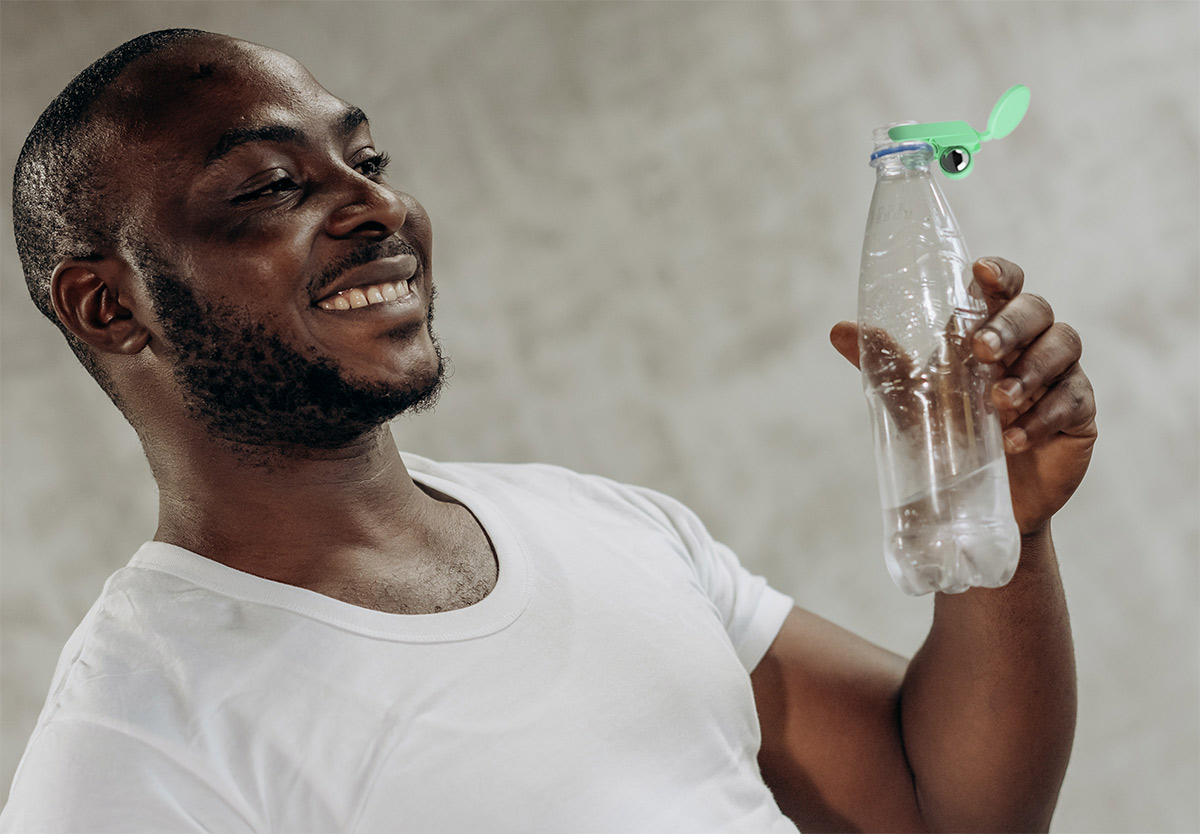 Say it through the lid!
A variety of print motifs convey good news to your counterpart.
Enjoy your drink straight from the bottle:
BILLY the Clip is desi­gned so that…
… the lid opens auto­ma­ti­cally when you tilt the bottle — and closes automatically
when the bottle is upright again

… the lid opens so far as to not inter­fere with drinking

… and the clamp does not come into contact with the lips
Let the

others do the work for once
Why do ever­y­thing yourself? Enjoy your drink care­free from the bottle — BILLY the Clip® is your butler and effi­ci­ently takes over the opening and closing of your bottle.
BILLY the Clip® does not fit bottles with a swing top